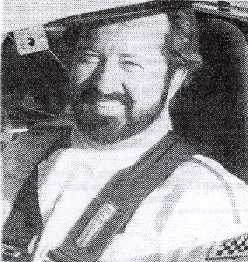 Al Gard Sr.
'Big Al'
Stockton, Ca.
1984 Hobby Division Champion
1985 Late Model Rookie Of The Year
24 Fast Times in one year - 1984 (Div. Best)
5 Track Speed Records (Div. Best)
13 Main Wins in one Year - 1984 (Tie Div. second Best)
25 Career Fast Times (Div. Best)
6 Career Dash Wins
21 Career Main Top Five
19 Career Total Wins
33 Career Total Top Finishes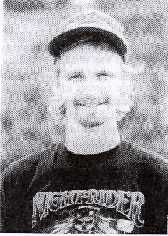 Fred Rathjen
'Fast Freddy"
Stockton, Ca.
1987 Hobby Division Champion
13 Career Fast Times
8 Career Dash Wins
10 Career Main Top Five
31 Career Main Top Five
22 Total Career Wins
52 Career Top Finishes