Points Title
Up for Grabs

Watermelon
Bash Set
New Jersey Driver wins GAM Main!
Pure Stock Driver Wins from Back of Pack
Driver Approaching State Title
Track Operations Take Unexpected Turn
Stocktonian Cruises in Pure Stocks
Flat tire, crashes open Classic door
Haley Nabs Pole, Sets New Track Record
'Iceman' picks up early-season points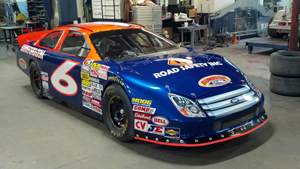 Thorn Doubles in Season opener
Familiar Look as 99 Opens 2013
Fun Photos of
what's New
and Old at 99!
Memorial Page
Gerald "Jerry" Short
Long night at Stockton 99





Fastest when it counts
Big night for Modesto's Nic Belletto
West Sacramento driver unbeaten
Homeless Drivers find Northern Lights
SW Tour Visits, Miller Gets GAM Win
Tri-Holiday Classic this Weekend
Premier Division Pure Adrenaline
Bar Set High in Opener, Results posted
Gomes takes Stockton 99 opener
2012 Looking Good! See What's in Store!
Order this Pictorial History of our 67 years of Racing on Amazon.com!!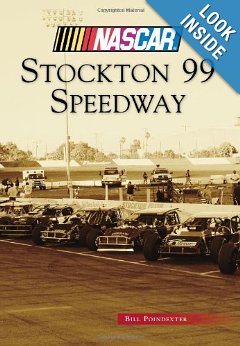 Check Out Our Speedway's History in Words and pictures!
Congratulations to Our 2012 Season Champions!

NASCAR California State Champion
Scott Winters
Grand American Modifieds
Scott Winters
Western Late Models
Jeff Belletto
Super Stocks
Jason Aguirre
Pure Stocks
Tyler Guzman
Basically-4-Cylinders
Joseph Reichmuth
Mini Cups
Bryce Napier
Enduro
Ryan Strmiska
Jeff Belletto Wins Second Straight Title

Derek Thorn maintained his dominance of the SRL Southwest Tour
Points Battle Heats up in Second Half of Season
Wrong Call Doesn't Matter in the End




Tony Quierolo Night Results